In anticipation for Lobby Day at the Virginia General Assembly, a group from the LGBT social change group, Equality Virginia, I created an articled using humor and of course, animated gifs, to get people engaged. Through a series of formatted e-newsetters, a strong social media campaign and articles like this, a local contention of LGBT activists made the trip to DC to meet their representatives.
---
1. We should all be nicer to each other.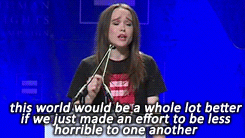 2. Kids know it's ok.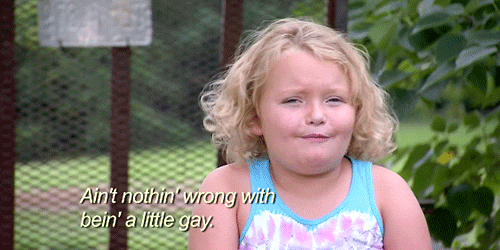 3. Even big kids.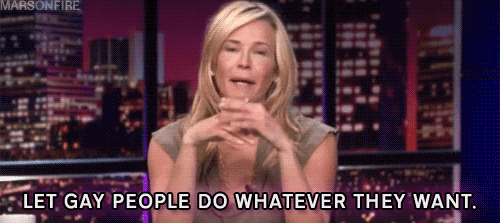 4. We all just want to be ourselves.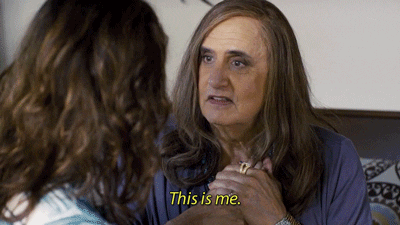 5. Really, what's the big deal anyway?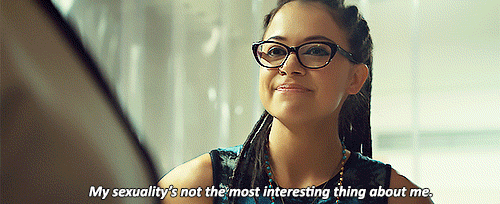 6. You're gonna have to tell your mom sometime – why not do it while making change?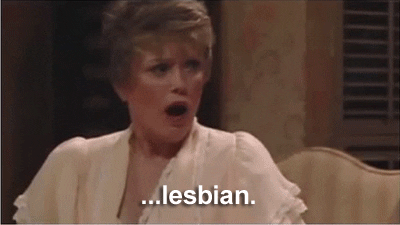 7. The LGBT Community is made up of every type of person.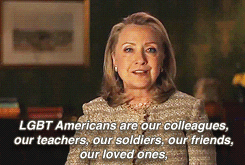 8. We still have a lot of educating to do.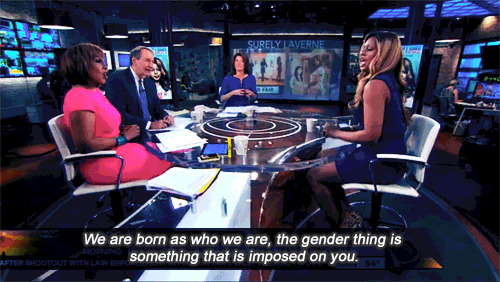 9. We all want the same thing.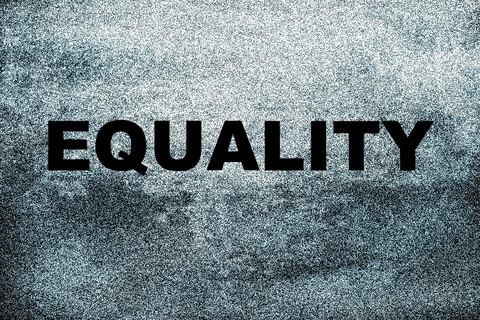 10. Enough said?